I'm glad you're considering meeting with me and am confident you'll find Naked Therapy a powerful, exhilarating, informative experience. To book a session, simply click here to make a payment. Once you securely pay email (support @ sarahwhitelife . com) to reserve your appointment. Please refer to my general FAQs and my scheduling FAQs for my cancellation policy and any questions you might have.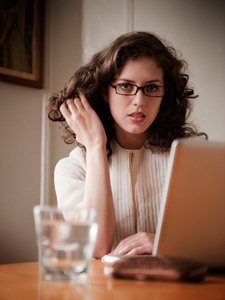 Sarah White
The Naked Therapist
Price: $1,000 for an hour-long webcam session
Email contact [at] sarahwhitetherapy [dot] com for payment options. Crypto is preferred!